Gratis verzending vanaf € 25,- in België!
Login
Log in if you have an account
Dont have an account? Register
About Maison REGARD'OR®
A warm welcome to REGARD'OR®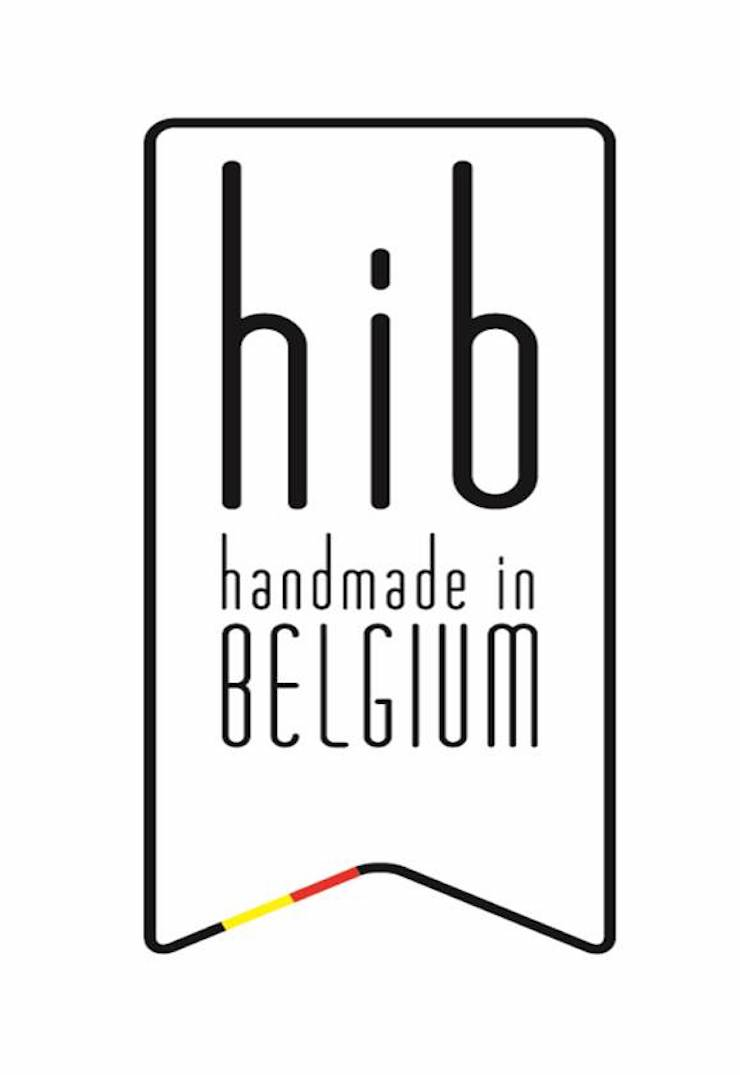 Maison REGARD'OR® is a Belgian brand that is registered as a trademark in many countries.
We produce high-quality artisan flower pots, indoor and outdoor candles with the icing on the cake as the concept of our "wild flower seed cover".
Well, you can first enjoy your soothing candle that burns evenly thanks to the natural soy and coconut wax and with the delicious scent of your choice....
Once your candle has burned out, you can easily remove the wax residue with a spoon and give your Maison REGARD'OR® candle jar a new lease of life!
With your candle you will receive a plantable paper, this flower seed cover is special handmade paper in which the seeds of wild flowers have been processed.
When the paper is planted in a pot of soil, wildflowers will grow and you can plant your wildflowers all year round indoors near a window that gets a lot of sunlight or in your garden, the choice is yours!
We owe our exclusivity to the completely manual production process that we use.
All our pottery and candles are made by hand in a traditional way in our own workshop in Belgium by qualified professionals.
Slight differences in colors or textures are characteristic of handmade artworks and give the rustic character to our products. We select high-quality ingredients for our scented candles to create our rich scents.
Unique candles from Maison REGARD'OR® not only radiate design and timeless luxury, but are also absolute eye-catchers that decorate every place and help to relax the senses.
We are happy to let you dream away with our latest collections.
Don't forget to follow us on social media, so you can always stay up-to-date with our latest products in our range.
Maison REGARD'OR® team